It is a matter of fact with which everyone is aware of that acquisition of visa is necessary for a person, in order to visit India or any other country. With the introduction of internet and the online processes, this process has become very easy and simple. This has become a hassle free process. There are different types of visas. In order to make choice for any type of visa, one is required to be aware of its purpose of visit.
The passport holders of UK need to apply for an online e-visa. The concerned persons can issue UK travelers the visa with the help of an email. This is because; it allows them to enter the country for 60 days per entry. The applicants are required to fill an application form and are required to pay certain charges for the same. There are a number of companies that are the visa consultants and are known for providing visa services to their clients all over the country.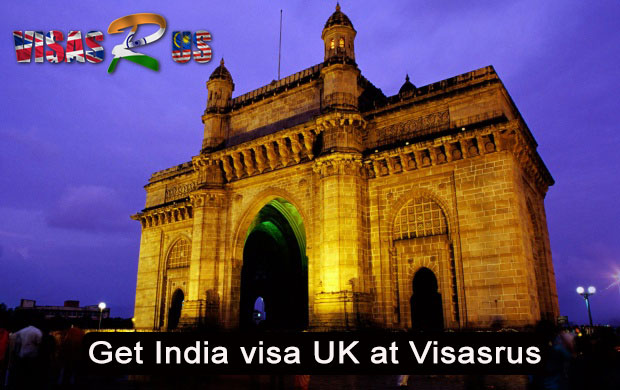 These companies have a team of professional persons, who have better understanding of the needs of their clients and help them in selection of the best type of visa for them. It is said that the applicants are required to have a valid passport with a few blank pages, a picture ID, print out of visa India sent by E-visa, etc. at the time, when he is at the airport. If in case the visa of an applicant gets rushed, he/she is required to pay some additional charges.
These companies ensure that they do not have any such hidden charges. The applicants, who are interested to stay in UK or any other country for more than 60 days, then he/she is suggested to apply directly or offline. The e-visa is not a good option for such persons. Below mentioned are a few steps that are followed by a person to Get Indian visa From UK:
In UK, there are two methods of applying for Indian visa. These two methods include:
1.By post in the UK
2.With the help of an appointment at a visa center in the UK.
It is suggested that if a person is unable to make an appointment, but he knows that some of his near and dear ones can visit. So, he/she can give an authorization letter to the concerned person for submitting the application on his/her behalf.
The applicants can also apply London visa from India either online or by just filling a form offline and submitting at the embassy or sending it with post. The applicants, who are interested to go abroad, are suggested to get all their documents provided verified properly. The applicants' can check the status of the processing of their visa application online. the applicants can take help from some of the popular companies, as the professionals working with the visa centers are not very well trained and do not provide them with relevant information.